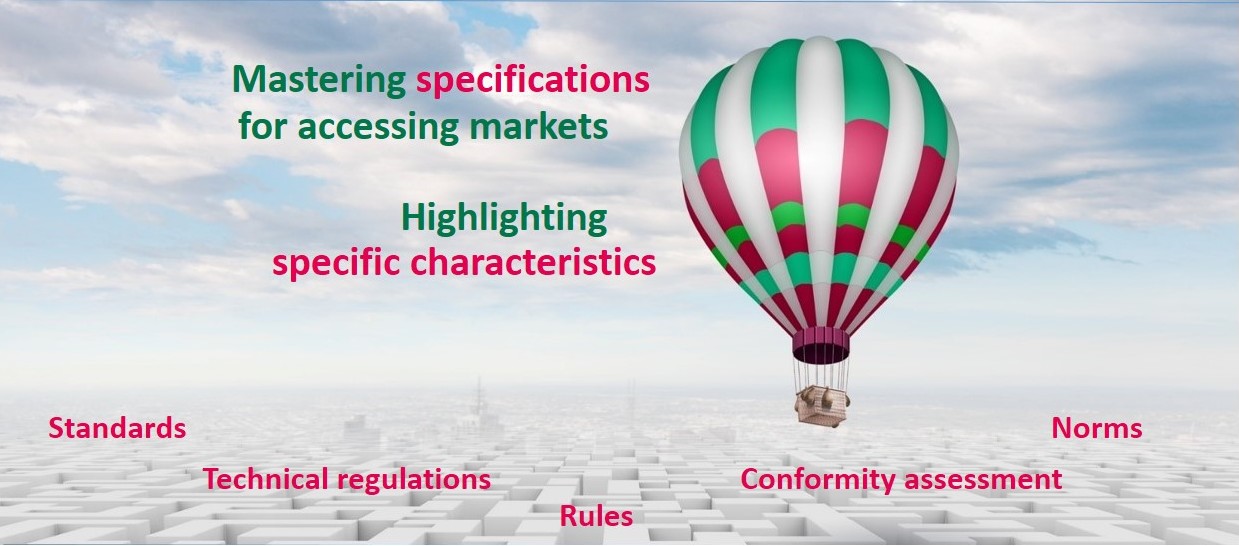 The approach proposed ensures and promotes links between various activities that are often handled separately by different entities, such as business intelligence, innovation, intellectual property, standardization, lobbying, public affairs, conformity assessment and international development.
This also includes implementation of public policies as well as international cooperation.
listening to the client, an open approach and broad vision, which makes it possible to understand the client's needs regarding his environment and dynamic;

a collaborative or interactive approach, which fosters mutual trust and shared vision.
You are here:  

Our approach - our values