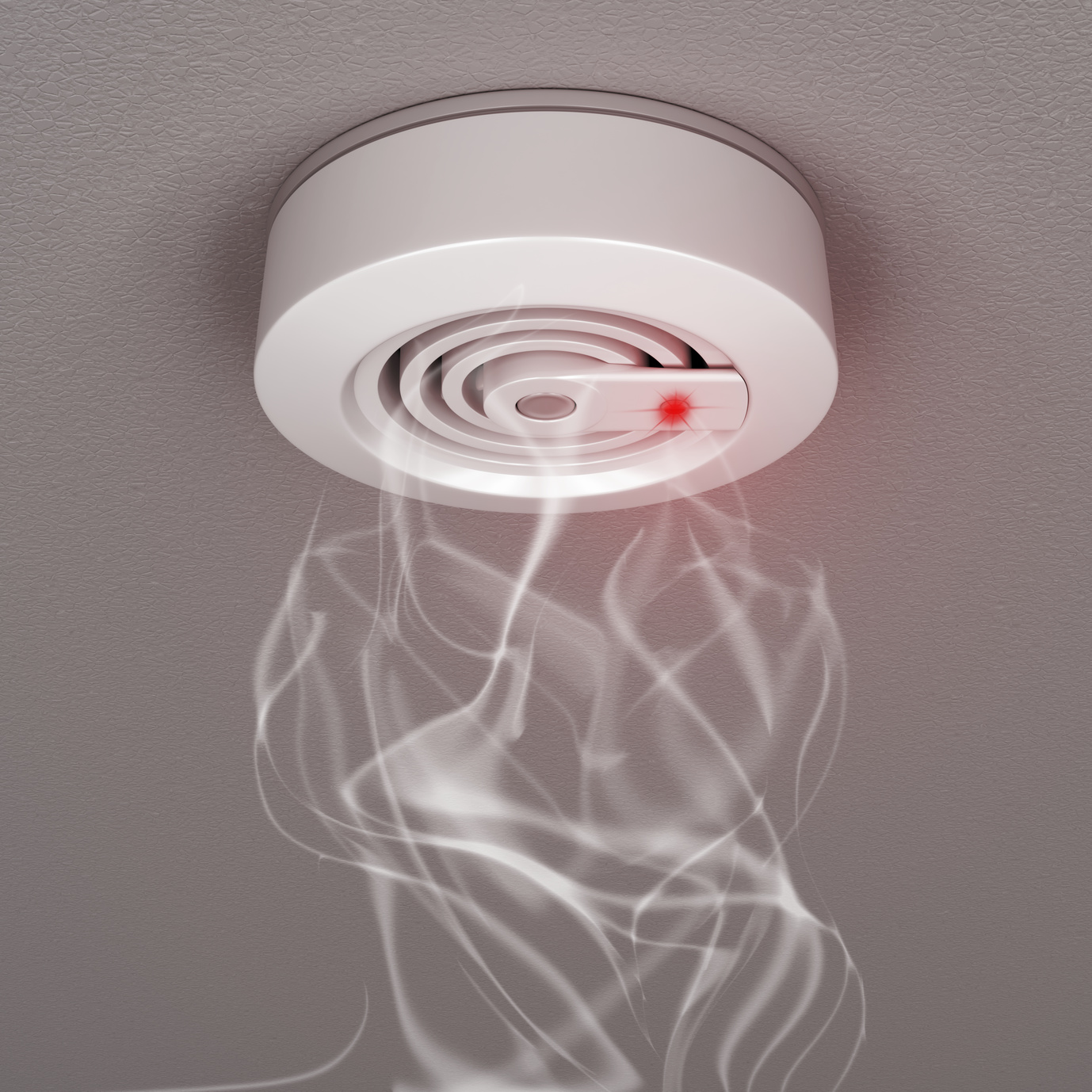 Regulatory specifications
Since March 2015, it is now compulsory for every house in France to install an independent smoke detector. Regulations of the same kind exist in some other European countries or regions.

Smoke detectors are governed by the European Construction Product Regulation. The standard giving presumption of conformity is standard EN 14604. CE marking is subject to a test and a periodic audit of the manufacturing site by a third party.

In the USA, regulations, that are more or less strict depending on the state, are to be applied. The reference standard is UL 217.

French regulations provide that a detector may be powered by a battery or a rechargeable cell. If it is replaceable, its minimum operation period is one year.
Voluntary specifications
In addition, voluntary certification, carried out by a third party, ensures periodic inspection of samples throughout production.

Special characteristics that are verified :

An NF certified detector must be delivered with its battery, either lithium or alkaline, and with screws and plugs.

The battery of a certified VDS (Germany) detector must have a minimum operating life of ten years and must be difficult to replace.
Specific characteristics highlighted by certain suppliers in France
Some suppliers offer a power supply by a lithium battery, which cannot be replaced and has a life of ten years.

To ensure effective security, it is recommended that the detector be changed every ten years.